Enjoy Valentines Day with our special Promotion.
Buy 1 ticket – Get 1 Free
For Tickets – call or purchase on-line
Use Promotion Code – "Glitter" to get the special deal.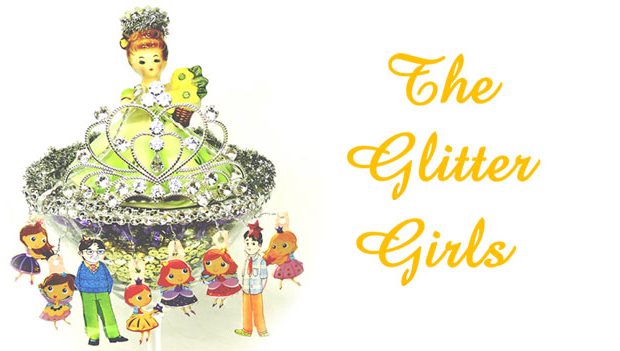 a comedy by Mark Dunn
By kind permission of the author
Evenings:  Feb 14, 15, 16, 22, 23
Dinner Theatre:   Feb. 16
Matinee:   Feb. 23
a comedy by T. Gregory Argall
By kind permission of the author
Evenings:  May 2, 3, 4, 10, 11
Dinner Theatre:  May 4
Matinee: May 11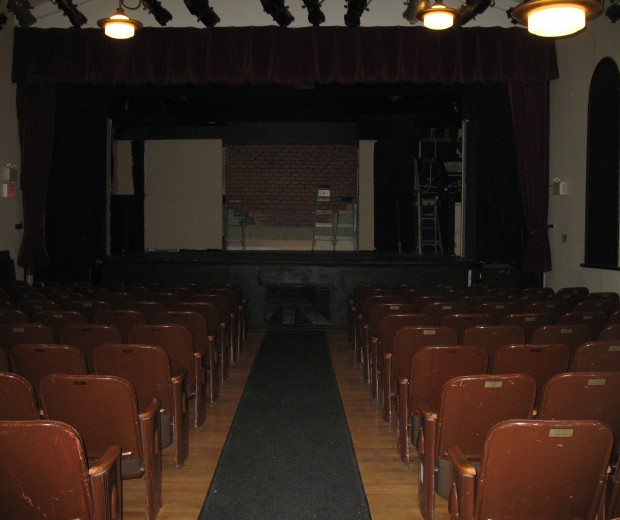 The Old Caledon Township Hall is available periodically for rental for group functions.  Click here for more details.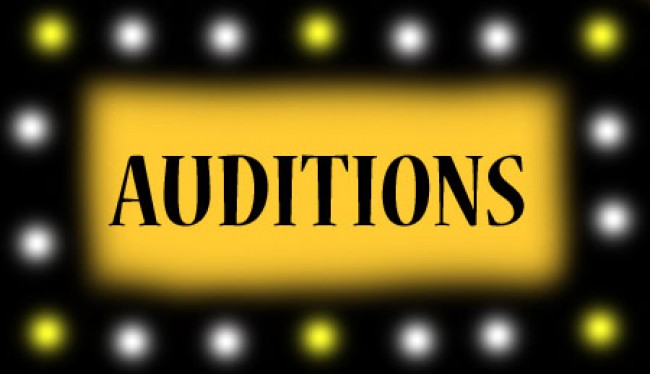 AUDITIONS FOR The Tuesday Morning War
Sunday, January 6; 7:00 – 9:00 p.m.
Wednesday, January 9; 7:00 – 9:00 p.m.
At the CTHP theatre 18365 Hurontario Street, Caledon.
Auditions will be cold reads of the script.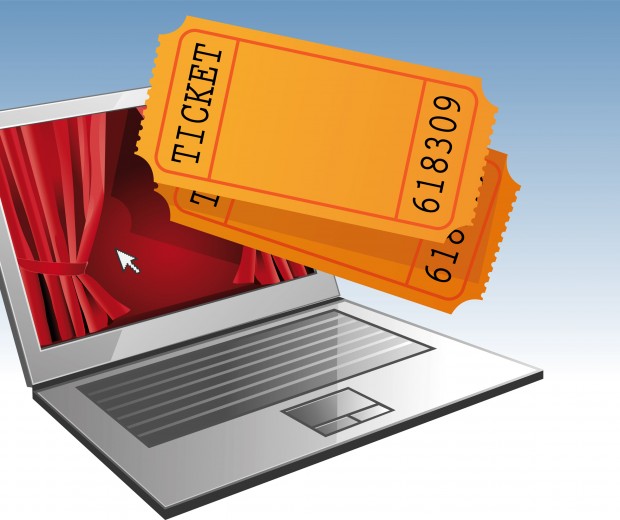 You can order and print your own tickets on-line!