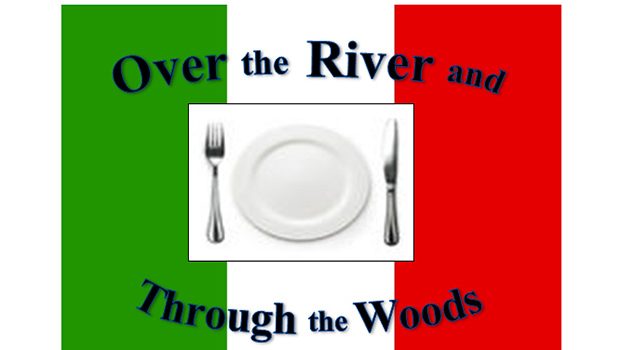 Over the River and Through the Woods
A comedy by Joe Dipietro
By Special Arrangement with Dramatists Play Services
Evenings: May 1, 2. 8, 9, 2020
Dinner Theatres: May 2 & 9
Matinees: May 2 & 9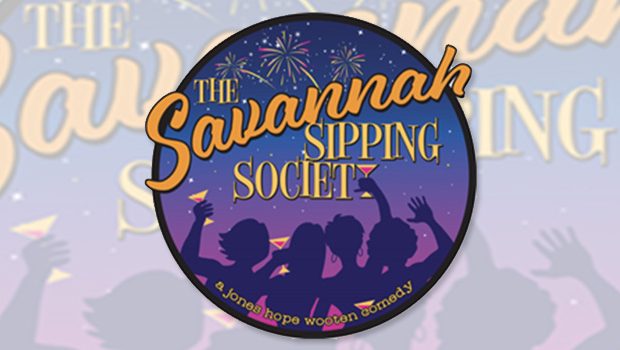 The Savannah Sipping Society
A Comedy by Jessie Jones, Nicholas Hope and Jamie Wooten
By Special Arrangement with Dramatists Play Services                   
Evenings:             Feb. 21, 22, 28, 29, 2020
Dinner Theatres: Feb. 22 & 29
Matinees:            Feb, 22 & 29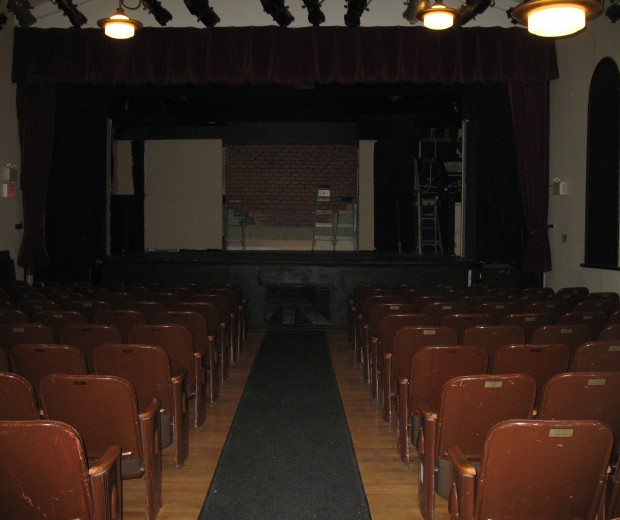 The Old Caledon Township Hall is available periodically for rental for group functions.  Click here for more details.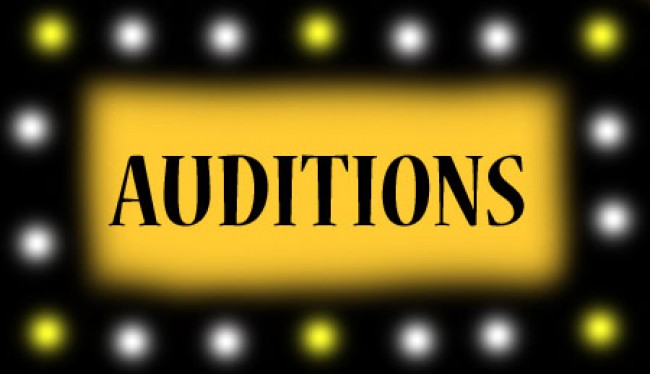 Over The River and Through The Woods
Sunday January 12, 2020 from 7 – 9 p.m. 
Monday January 13, 2020 from 7 – 9 pm. 
at Caledon Townhall Players Theatre
18365 Hurontario Street, Caledon Ontario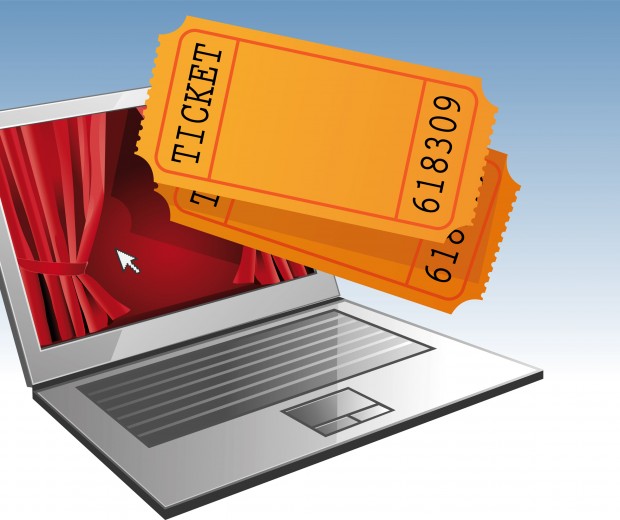 You can order and print your own tickets on-line!