"The Best Laid Plans"
A Comedy/Farce by Fred Carmichael
By Kind permission of Samuel French, Inc.
Evenings: Nov 1, 2, 3, 9, 10, 16, 17
Matinee: Nov 10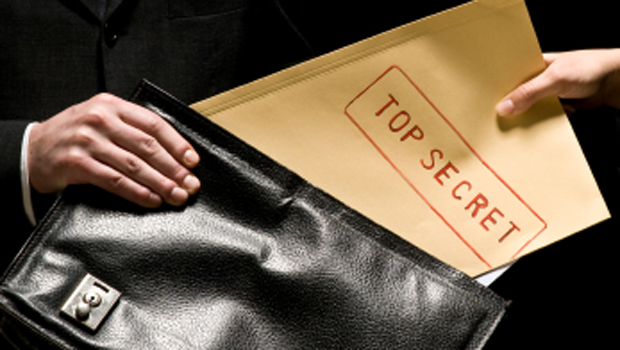 Successful spy novelist Ada Westbrook decides to take a Caribbean holiday to relax. Who knew that her work would follow her? A spy who has secret plans that every government is after, dies in Ada's vacation villa. Since the plans are on his body it is constantly being moved until no-one knows where it is. There are even more complications.  You'll never guess how it ends!