Performances:
Friday September 9th, 8:15pm
Saturday September 10th, 2:15pm & 8:15pm
Tickets will be open seating by donation, and all proceeds from the show will be donated to the Heart and Stroke Foundation in Tom's memory.
Recently CTHP lost T.Gregory Argall from our theatre family.
Tom had a sharp wit, exceptional humour, depth of empathy and endless love for family and friends.  He will be deeply missed.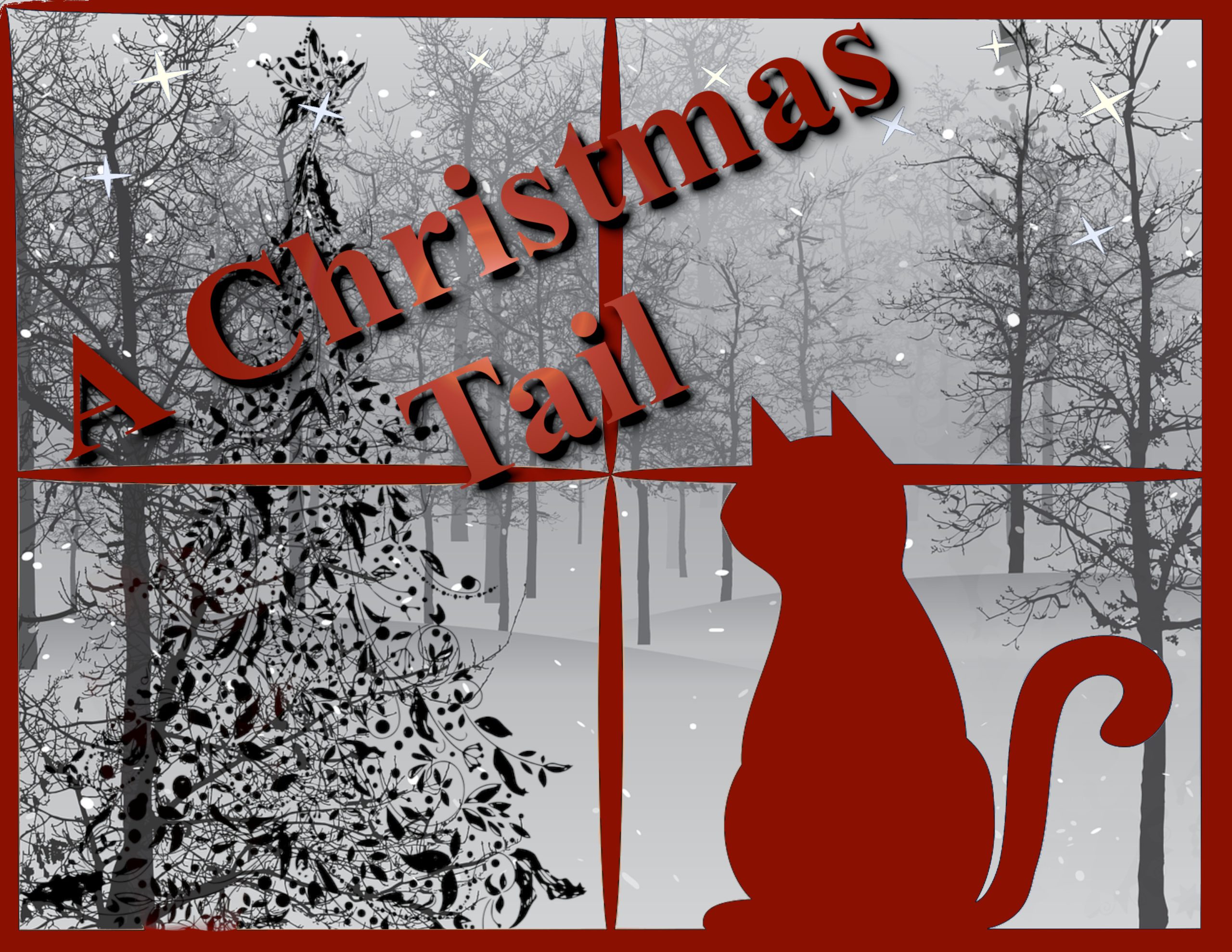 A Seasonal Dramedy by Joe Simonelli
By Special Arrangement with IPEX Theatrical Artists
Evenings:    Nov 12, 18 & 19 at 8:15 pm
Dinner Theatres:   Nov 12 & 19
Matinees:     Nov 12, 13 & 19 at 2:15 pm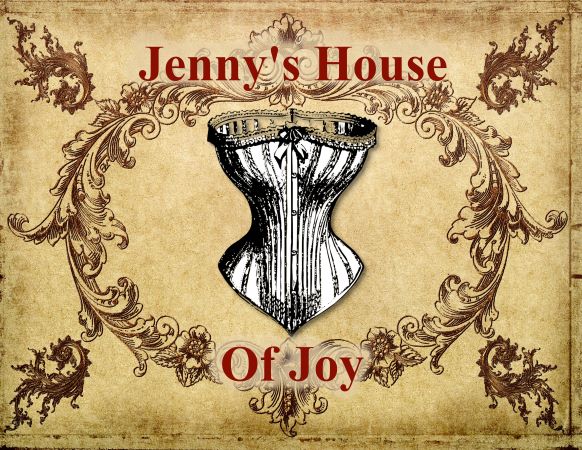 A Comedy by Norm Foster
By Special Arrangement with Playwrights Canada
 Evenings:    Feb 17, 18, 24 & 25 at 8:15 pm
Dinner Theatres:   Feb 18 & 25
Matinees:     Feb 18 & 25 at 2:15 pm
A Comedy by Londos D'Arrigo
By kind permission of Samuel French
Evenings:     May 5, 6, 12 & 13 at 8:15 pm
Dinner Theatre:  May 6 & 13
Matinees:   May 6 & 13 at 2:15 pm