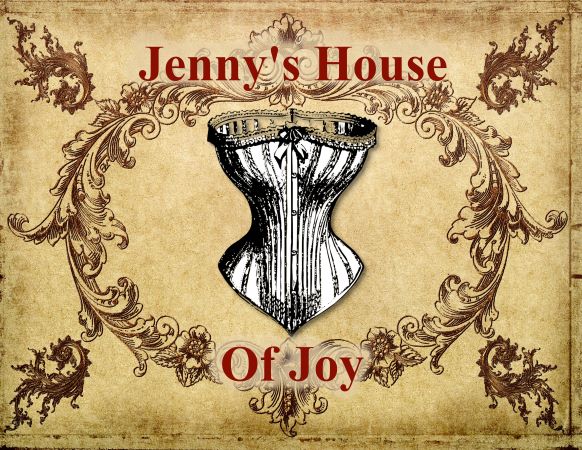 A Comedy by Norm Foster
By Special Arrangement with Playwrights Canada
 Evenings:    Feb 17, 18, 24 & 25 at 8:15 pm
Dinner Theatres:   Feb 18 & 25
Matinees:     Feb 18 & 25 at 2:15 pm
A Comedy by Londos D'Arrigo
By kind permission of Samuel French
Evenings:     May 5, 6, 12 & 13 at 8:15 pm
Dinner Theatre:  May 6 & 13
Matinees:   May 6 & 13 at 2:15 pm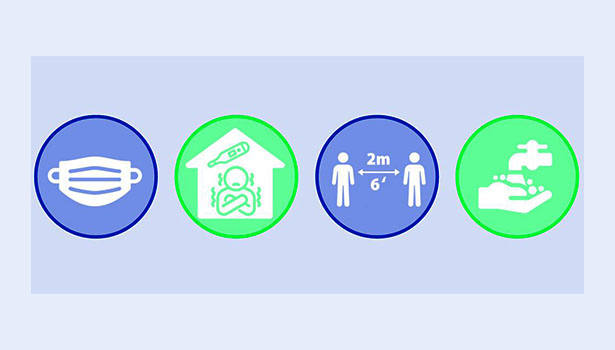 All Patrons are recommended to wear at mask at all times on the premise.
Government proof of vaccination is required for Dinner Theatre only.
The Caledon Townhall Players is supported by a wonderful group of theatre goers, just like you.  As you know, this not-for-profit group, is run solely by volunteers and we price our tickets to make the experience accessible to as many people as possible.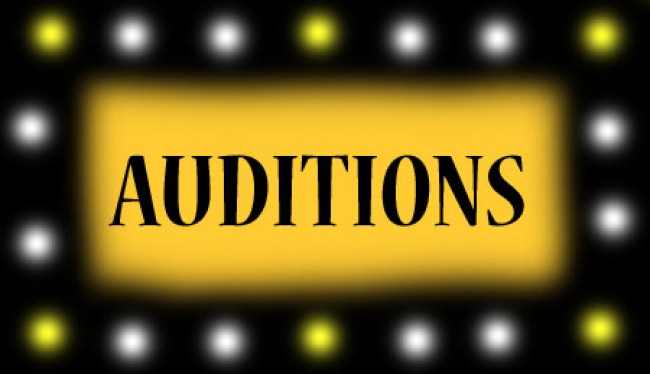 Spreading It Around
A Comedy by Londos D'Arrigo
By kind permission of Samuel French
Thursday January 19th from 7:30-9pm
Sunday January 22nd from 3-5pm