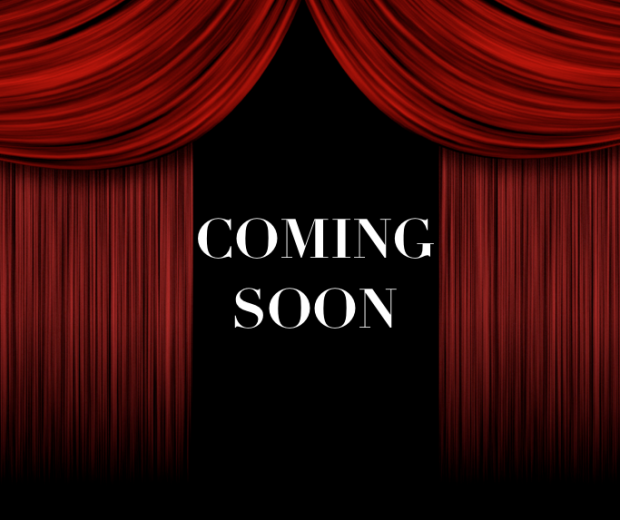 Good News….The board of directors for the Caledon TownHall Players have set a plan to re-open this fall!
The Caledon Townhall Players is supported by a wonderful group of theatre goers, just like you.  As you know, this not-for-profit group, is run solely by volunteers and we price our tickets to make the experience accessible to as many people as possible.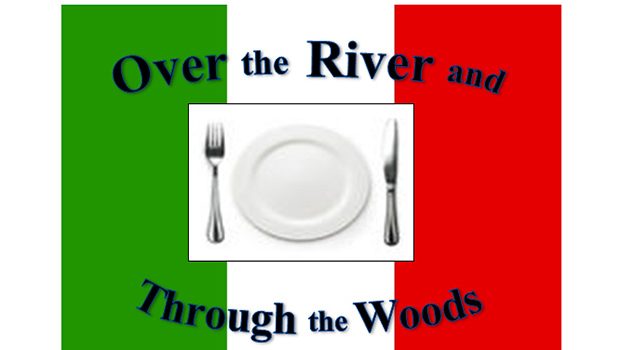 A comedy by Joe Dipietro
By Special Arrangement with Dramatists Play Services
Evenings: November 5, 6, 12 & 13
Matinees: November 6 & 13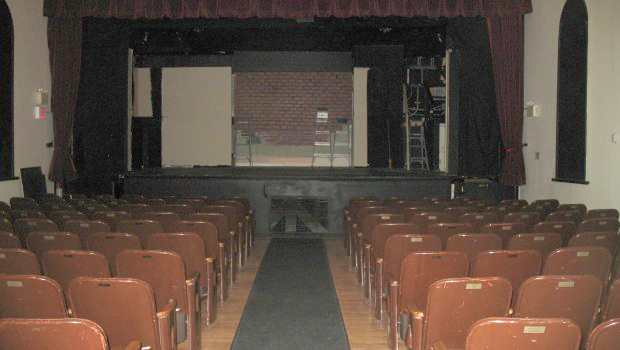 The Old Caledon Township Hall is available periodically for rental for group functions.  Click here for more details.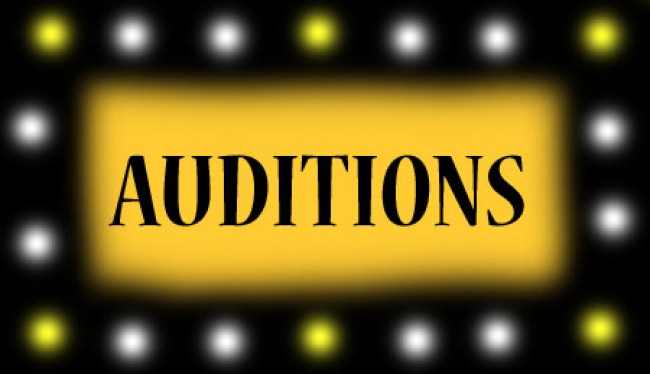 Over The River and Through The Woods
Wednesday August  4, 2021 – 7-9 p.m.
Thursday August 5, 2021 – 7-9 pm.
BY APPOINTMENT ONLY, 15 Minute Time Slots
Contact Kim Blacklock at chucknkim@sympatico.ca to book an appointment.
Email copies of the script available.