The Caledon Townhall Players is supported by a wonderful group of theatre goers, just like you.  As you know, this not-for-profit group, is run solely by volunteers and we price our tickets to make the experience accessible to as many people as possible.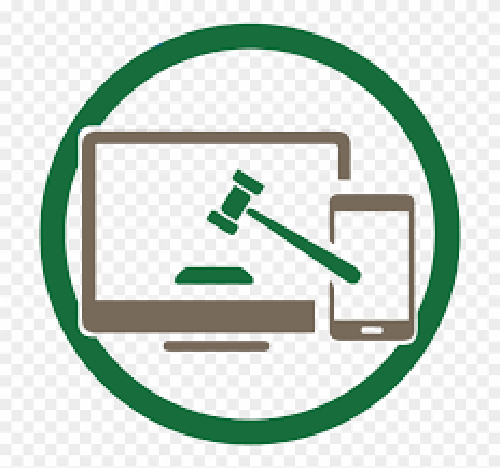 Coming soon! Stay tuned for details!!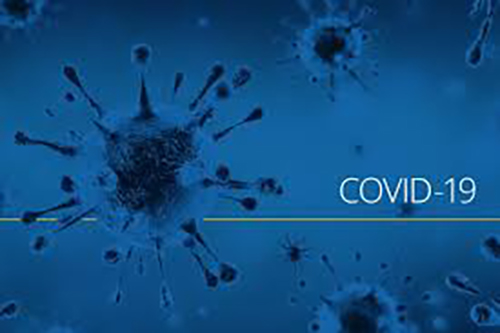 The Board of Directors (under consultation with the membership) have determined that CTHP will not resume any public operations for the remainder of 2020.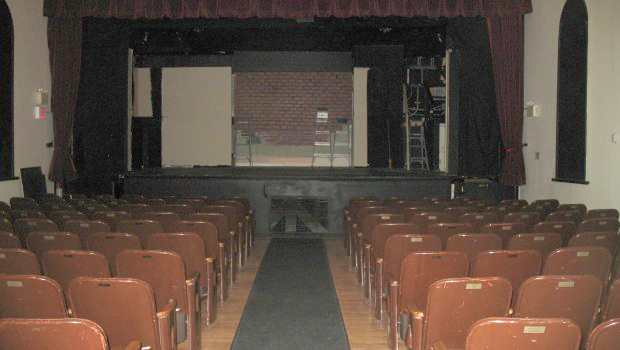 The Old Caledon Township Hall is available periodically for rental for group functions.  Click here for more details.