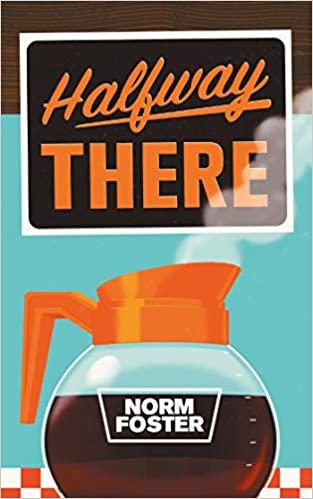 A Comedy by Norm Foster
Produced by special arrangement with Pam Winter, GGA; www.ggagency.ca
Evenings 8:15 p.m. Nov. 11, 17, 18, 2023
Matinees 2:15 p.m. Nov. 11, 12, 18, 2023
Dinner Theatres 6:30 p.m. Nov. 11, 18, 2023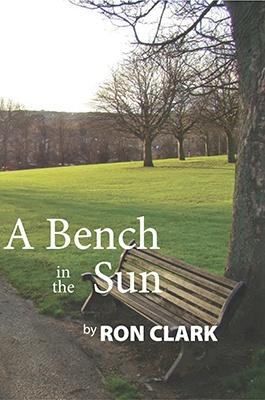 By Ron Clark
Produced by special arrangement with Concord Theatricals
Evenings 8:15 p.m. Feb. 17, 23, 24, 2024
Matinees 2:15 p.m. Feb. 17, 18, 24, 2024
Dinner Theatres 6:30 p.m. Feb. 17, 24, 2024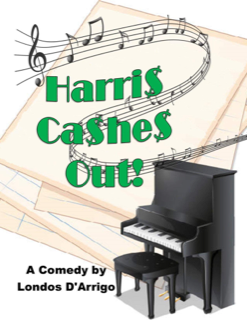 A Comedy by Londos D'Arrigo
Produced by special arrangement with Playwright's Guild of Canada
Evenings 8:15 p.m. May 4, 10, 18, 2024
Matinees 2:15 p.m. May 4, 5, 11, 2024
Dinner Theatres 6:30 p.m. May 4, 11, 2024
The Caledon Townhall Players is supported by a wonderful group of theatre goers, just like you.  As you know, this not-for-profit group, is run solely by volunteers and we price our tickets to make the experience accessible to as many people as possible.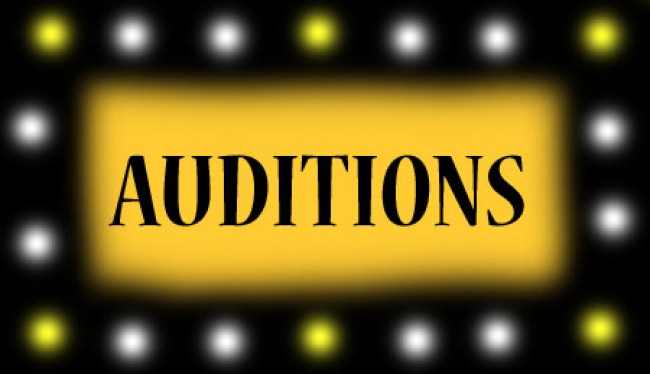 Halfway There
Sunday, May 28th 3pm – 5pm
Monday, May 29th 7pm – 9pm
Call-backs (if needed) Tuesday, May 30th 7pm – 9pm, 2023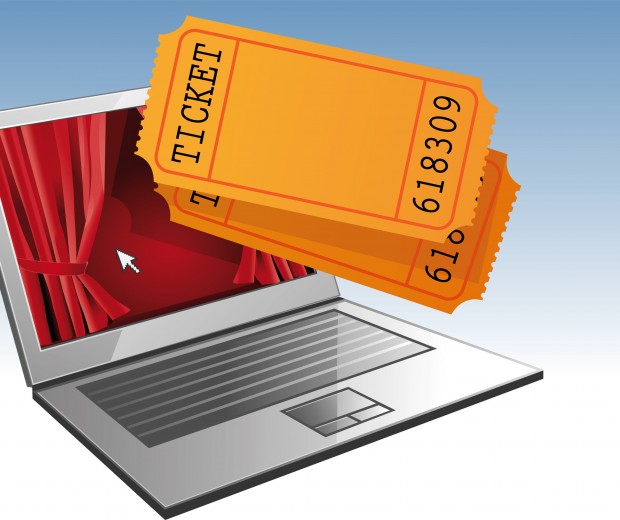 You can order and print your own tickets on-line!