The Caledon Townhall Players is supported by a wonderful group of theatre goers, just like you.  As you know, this not-for-profit group, is run solely by volunteers and we price our tickets to make the experience accessible to as many people as possible.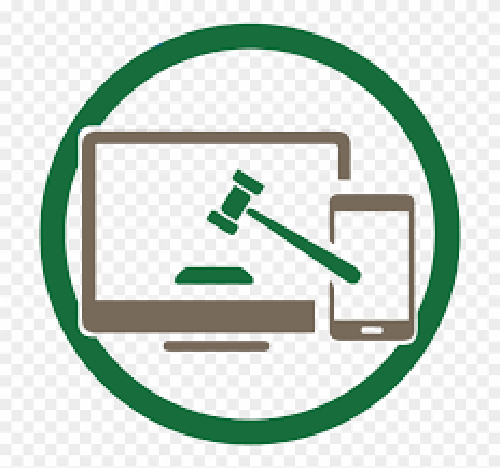 Coming soon! Stay tuned for details!!
Enjoy Valentines Day with our special Promotion.
Buy 1 ticket – Get 1 Free
For Tickets – call or purchase on-line
Use Promotion Code – "Glitter" to get the special deal.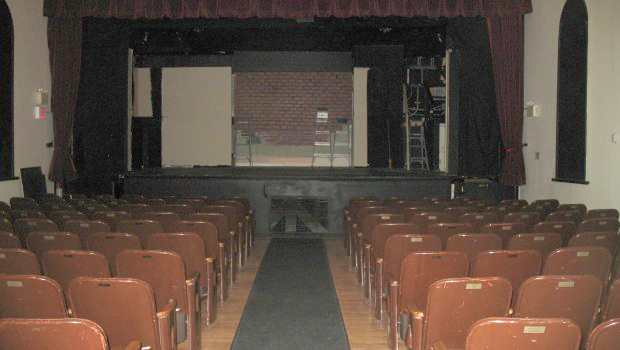 The Old Caledon Township Hall is available periodically for rental for group functions.  Click here for more details.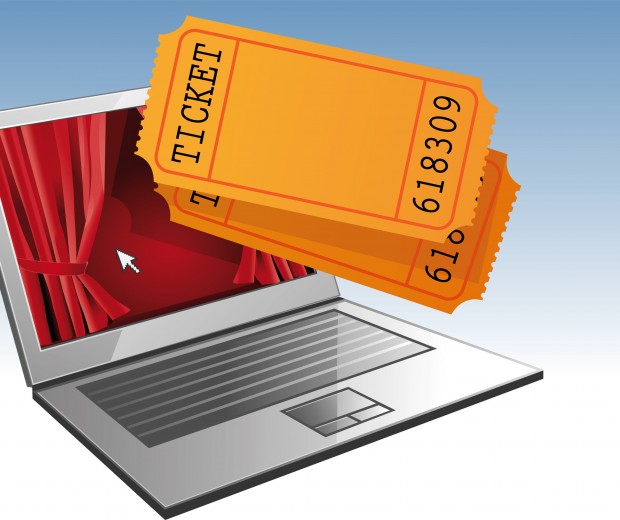 You can order and print your own tickets on-line!
All past and Current Members of the
Caledon Townhall Players are
cordially invited to
Members 50th Anniversary Party
on Saturday September 28 @ 6:00pm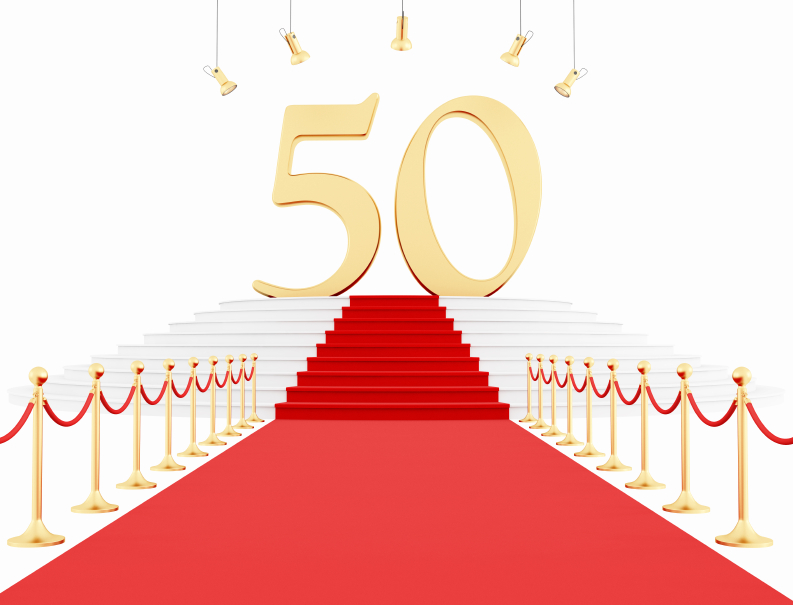 In 2013 The Caledon Townhall Players will be celebrating their 50th Anniversary. We are hosting a Public Open House and BBQ on Saturday September 14 from 10:30 to 1:00