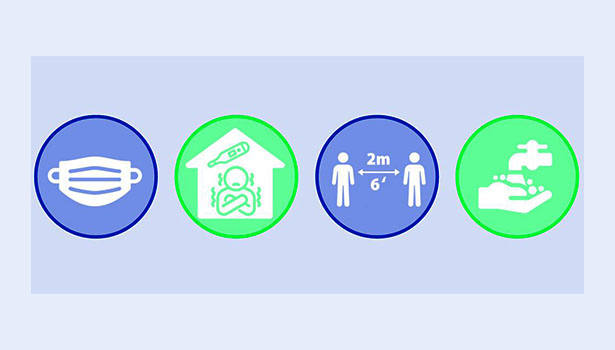 All Patrons are required to wear at mask at all times on the premise.
At this time there are no exceptions to mask use in the theatre.
All Patrons are required to show government proof of vaccination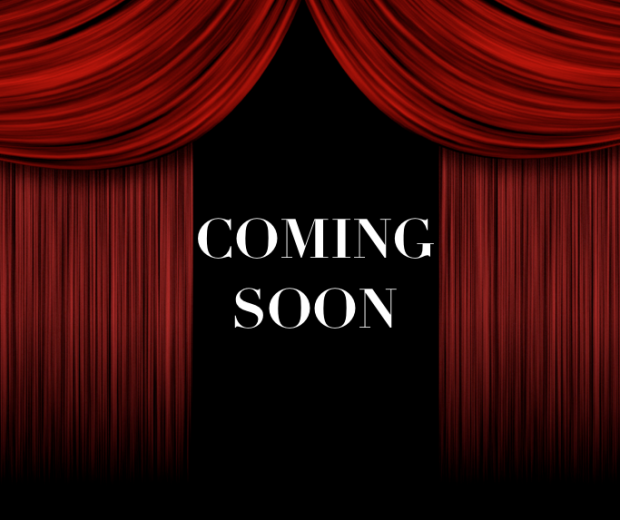 Good News….The board of directors for the Caledon TownHall Players have set a plan to re-open this fall!
The Caledon Townhall Players is supported by a wonderful group of theatre goers, just like you.  As you know, this not-for-profit group, is run solely by volunteers and we price our tickets to make the experience accessible to as many people as possible.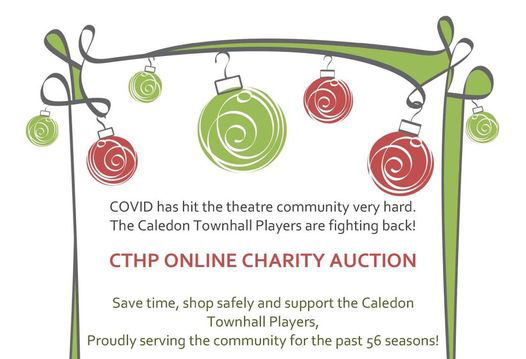 In only a few days our fundraising auction begins, but before it starts, why not take a few minutes to see what's available? There are some amazing deals to be had. I understand there will be a bidding war for the chili.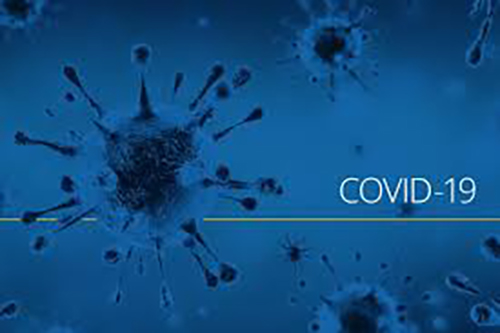 The Board of Directors (under consultation with the membership) have determined that CTHP will not resume any public operations for the remainder of 2020.
Enjoy Valentines Day with our special Promotion.
Buy 1 ticket – Get 1 Free
For Tickets – call or purchase on-line
Use Promotion Code – "Glitter" to get the special deal.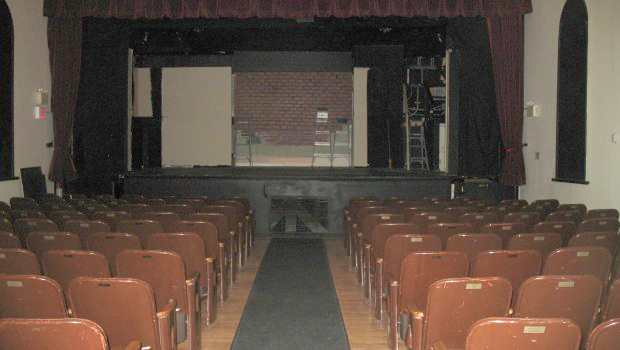 The Old Caledon Township Hall is available periodically for rental for group functions.  Click here for more details.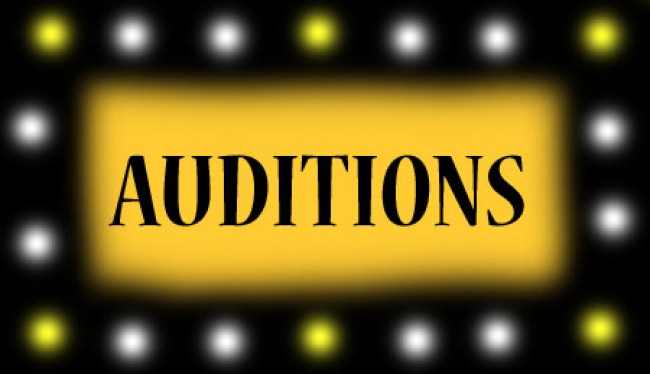 Kiss the Moon, Kiss the Sun
by Norm Foster
Location:  In the basement of the Theatre
Sunday October 24th 11-12:30 pm
Tuesday October 26th 7-8:30 pm
All covid protocols will be adhered to including wearing masks and proof of double vaccination.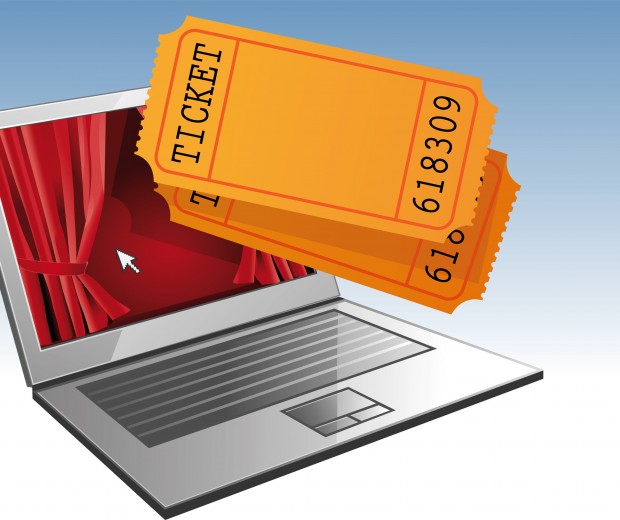 You can order and print your own tickets on-line!
All past and Current Members of the
Caledon Townhall Players are
cordially invited to
Members 50th Anniversary Party
on Saturday September 28 @ 6:00pm