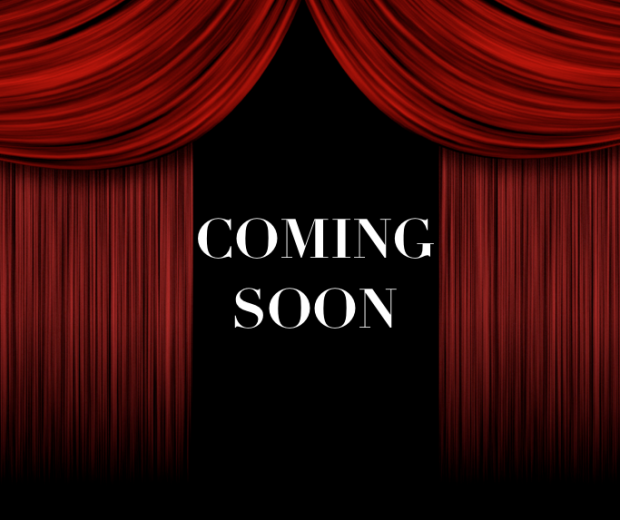 Stayed tuned for our new Playbill for next season!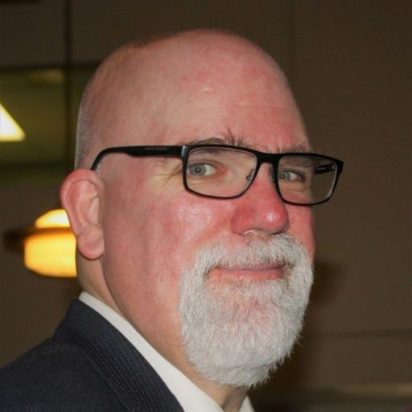 Recently CTHP lost T.Gregory Argall from our theatre family.
Tom had a sharp wit, exceptional humour, depth of empathy and endless love for family and friends.  He will be deeply missed.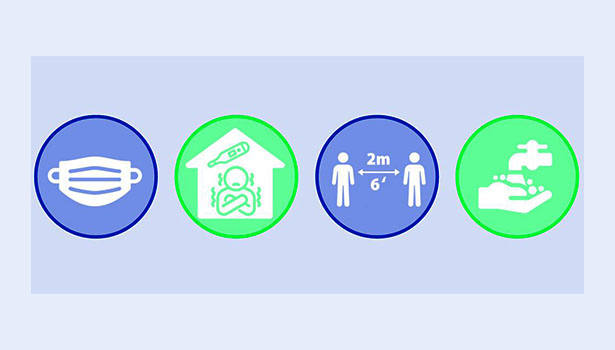 All Patrons are recommended to wear at mask at all times on the premise.
Government proof of vaccination is required for Dinner Theatre only.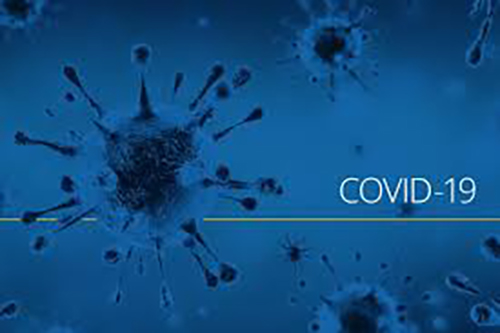 New dates have been announced for Kiss the Sun, Kiss the Moon.
New dates for Farce of Nature will be in sometime in June.
We appreciate your  continued understanding and patience.
The Caledon Townhall Players is supported by a wonderful group of theatre goers, just like you.  As you know, this not-for-profit group, is run solely by volunteers and we price our tickets to make the experience accessible to as many people as possible.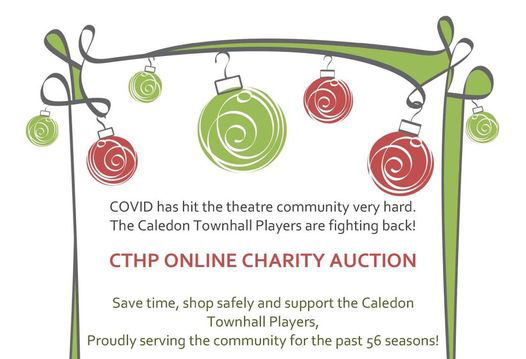 In only a few days our fundraising auction begins, but before it starts, why not take a few minutes to see what's available? There are some amazing deals to be had. I understand there will be a bidding war for the chili.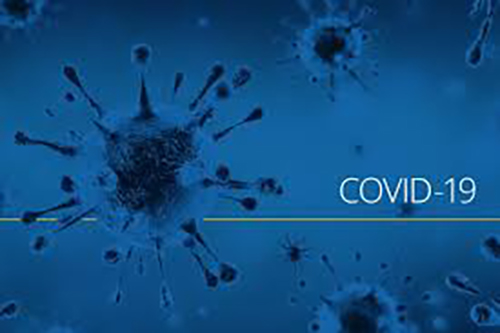 The Board of Directors (under consultation with the membership) have determined that CTHP will not resume any public operations for the remainder of 2020.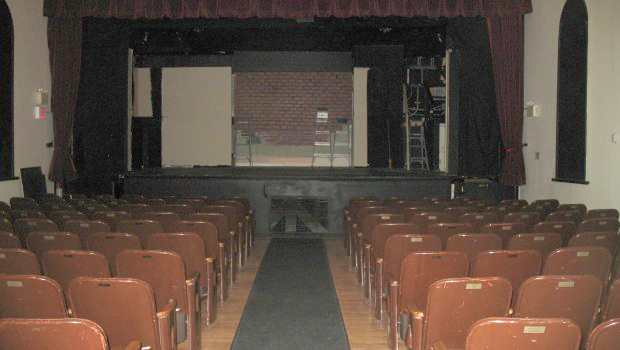 The Old Caledon Township Hall is available periodically for rental for group functions.  Click here for more details.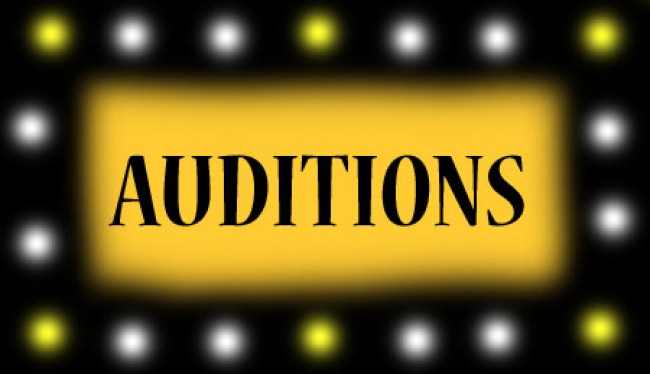 Halfway There
Sunday, May 28th 3pm – 5pm
Monday, May 29th 7pm – 9pm
Call-backs (if needed) Tuesday, May 30th 7pm – 9pm, 2023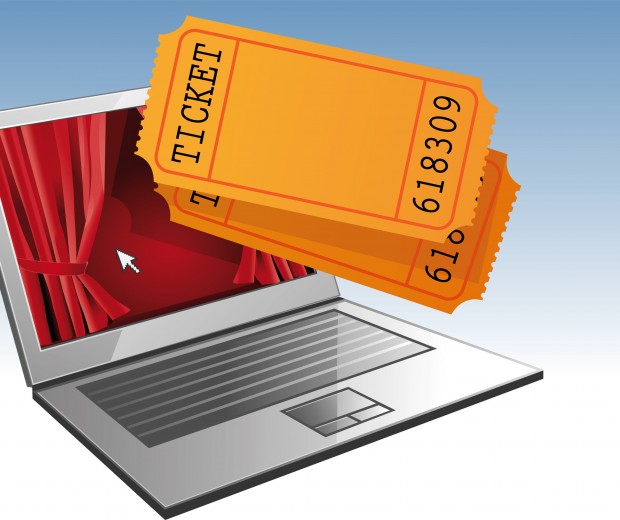 You can order and print your own tickets on-line!