Things My Mother Taught Me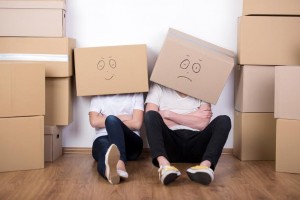 A Comedy by Katherine DiSavino
by kind permission of Samuel French Inc.
Evenings: Feb 16, 17, 18, 24, 25 2017
Dinner Theatre: Feb 18, 2017
Matinee: Feb 25, 2017
Olivia and Gabe are moving into their first apartment together and they've just packed up all of their belongings and driven halfway across the country to start a new life in Chicago. However, their moving day doesn't go exactly as planned and things become slightly more complicated when all of their parents show up to help!
Can a two bedroom apartment contain all of the love, laughs, worry, and wisdom that ensue?