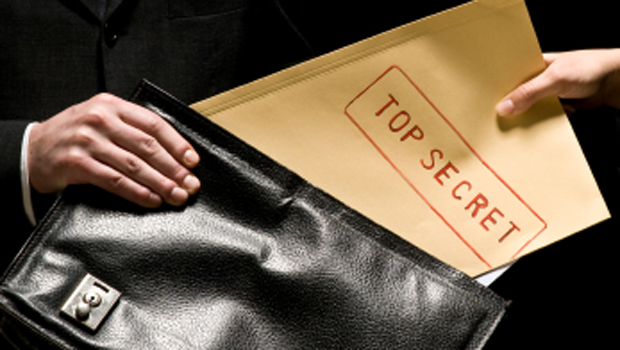 A Comedy/Farce by Fred CarmichaelSuccessful spy novelist Ada Westbrook decides to take a Caribbean holiday to relax. Who knew that her work would follow her? A spy who has secret plans that every government is after, dies in Ada's vacation villa. Since the plans are on his body it is constantly being moved until no-one knows where it is. There are even more complications. You'll never guess how it ends!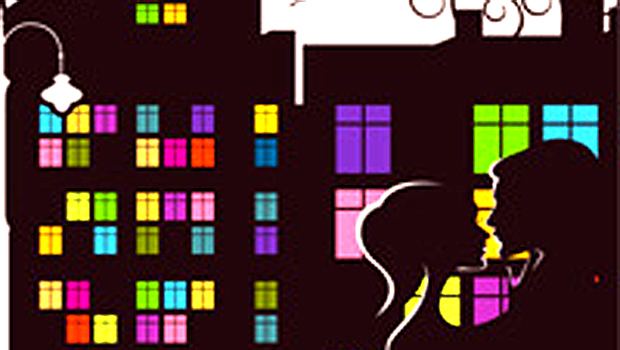 A Comedy by Muriel ResnikThe president of a large corporation is using the executive suite to house his young mistress. Directed to the suite by a new secretary, a young business owner comes upon the girl. When the president's wife finds them she assumes they are a nice young married couple. The completion of the mixed-up quartet is marked by the husband's return. A delightful comedy of errors.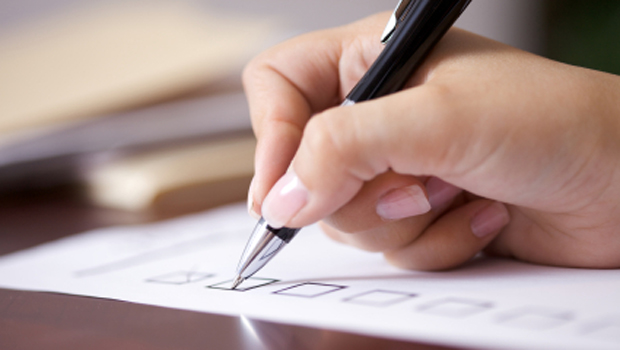 A Comedy/Farce by Michael & Susan ParkerThe Cider Mill Inn is an old, rustic and somewhat run down country inn owned by an endearing elderly couple. We quickly learn that they are very clever con artists, tricking their unsuspecting guests. Over the course of three weekends, several tradesmen are recruited to do work they never expected. The crafty silver foxes keep everyone on their toes!